Welcome歡迎!
This is Prof. Ray. Welcome to join my education filed. I believe you will have a fruitful harvest if you input your efforts in the learning procedure. 
Before you start to learn, you have to know the value of your study.
College is a time for growth and discovery. a time for finding yourself and where you'd like life to take you. Even if you're unsure where you want to go, what your career plans are, college can help you discover that, or it might take you in a completely different direction. Whatever the outcome, enjoy the journey-it's a challenging and exciting adventure.
The process of learning can be daunting. As with any important challenge in life, you must set clear goals and work to accomplish them. Time in college might seem like an eternity, but over the course of a career, it's relatively small. 
With planning. time management, and a positive attitude, college can be a joyous adventure. Make the most of it. Someday you'll think back and remember the experience positively, with a sense of accomplishment and pride.
Don't give up when the going gets tough; let it inspire you to work harder. You can't achieve great things without encountering difficulty. Let each setback be a course correction on your road to success. 
Think of yourself as an explorer. You're out of to make great discoveries-find wonderful things about yourself and your world. Every day you have new areas to explore. There are new places to go, a thing to learn, You're not alone on this adventure, your fellow students and teachers are with you along the way. Make the most of it and enjoy your adventure.     
The road to success cite from UC Berkeley 2018-2019 Notebook  2019.3.8 
這裡是Ray老師的教育園地,歡迎你加入這個教育列車。相信如果你願意花一些時間享受學習的過程,你一定會有很豐富的收穫。
在開始學習之前,你必須先了解你學習的價值
在學校期間是一個成長與探索的時刻,一個你可以自我探索以及決定未來生活的地方。甚至你不知道你未來要做什麼,學校可以幫助你探索你的未來,更可以讓你找到完全新的人生方向。無論結果是什麼,重點是你要能夠享受學習,因為這個個挑戰且刺激的旅程。
學習的過程必然艱辛,就像是人生很多困難的挑戰一樣,你必須很清楚你的目標以及如何完成他。在學校期間也許你認為花費的時間很多,但這也只是你人生中非常小的一個部分,所以要珍惜這段難得的學習時光。
除了規畫你的時間外,還必須要有正面的態度,這樣大學才能夠成為一個愉快的旅程。努力付出,有一天當你回想起來這個學習歷程時,你會很感動且珍惜你完成的成就。不管多困難都不要放棄,讓挑戰成為激勵你努力的動力,如果沒有面臨困難的挑戰你是無法成長與茁壯進而完成任務的,讓每一次的挫折都成為你的人生經驗修正你的方向導向成功的道路。
幫你自己當成一個探險家,你正在做一個偉大的探索,找出你自己最重要的事情以及你自己的真實世界。每天你都會有很多新的領域可以探索,有很多新的地方可以去,有很多新的事物可以學習。這段學習的旅行你不會孤單,不論是你的同學或是你的老師都在你的身旁陪伴你,努力投入並享受這段學習的旅程吧!!!
內容採自柏克萊加州大學2018-2019邁向成功的道路  
Ray 2019年3月8日 於加州柏克萊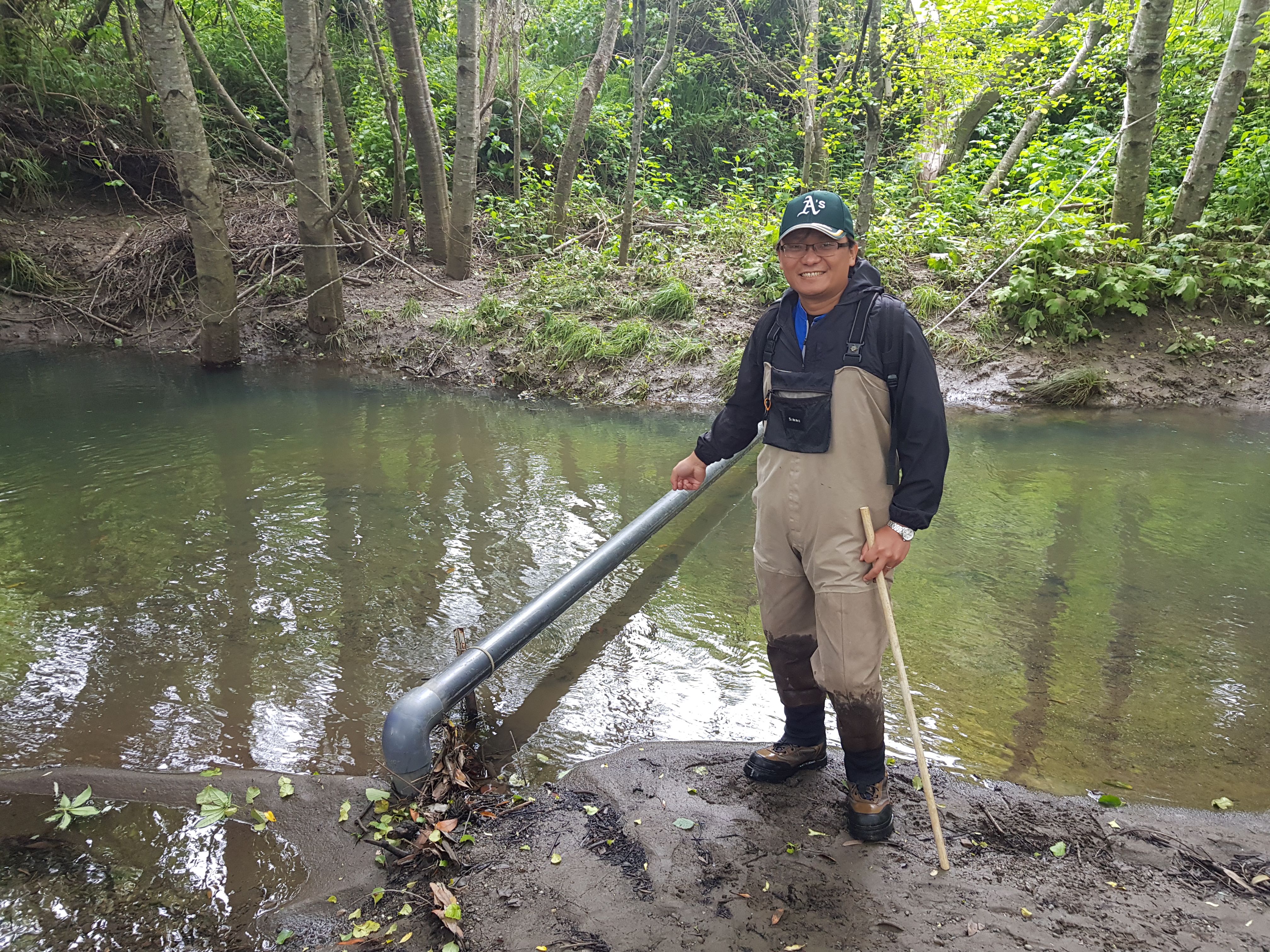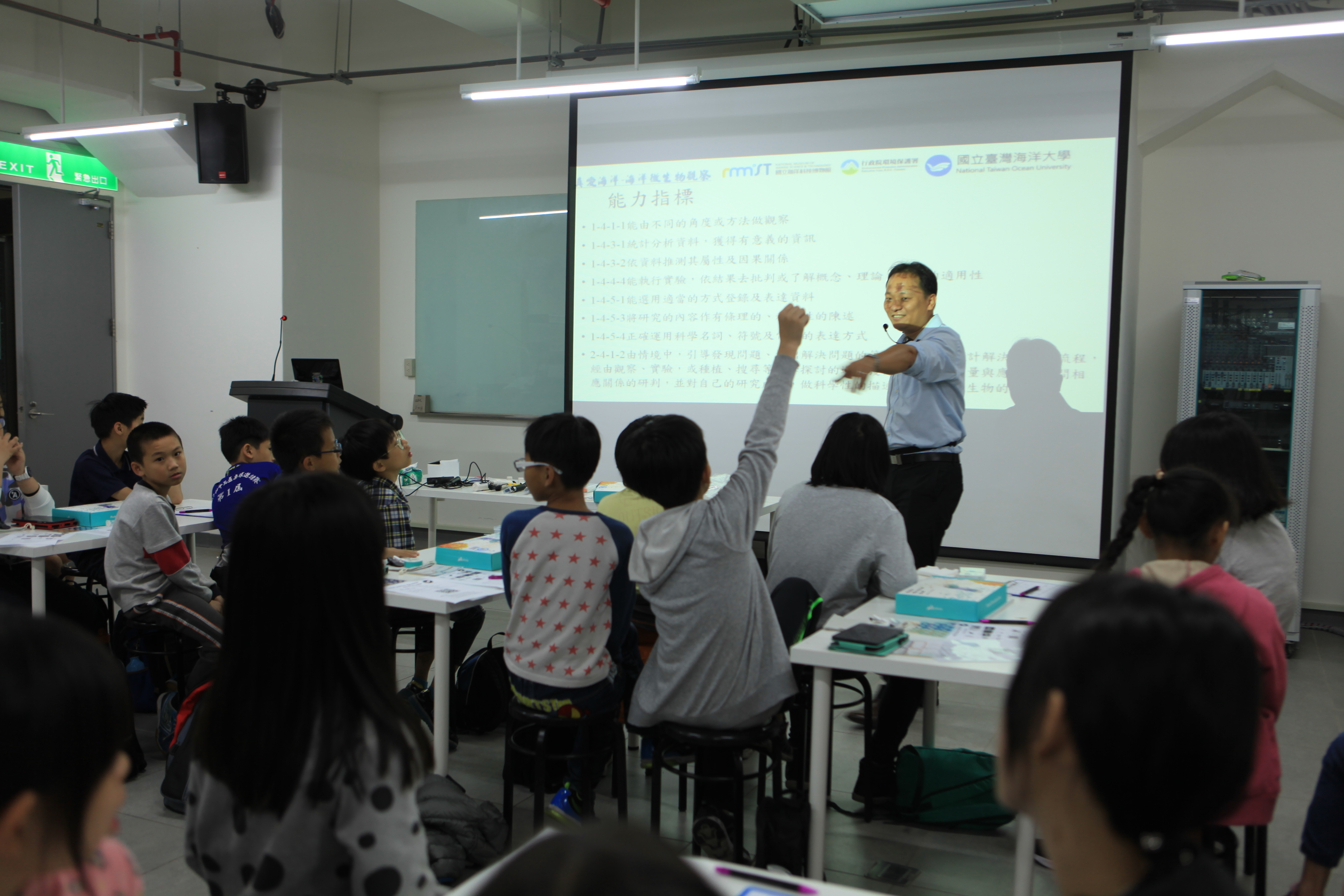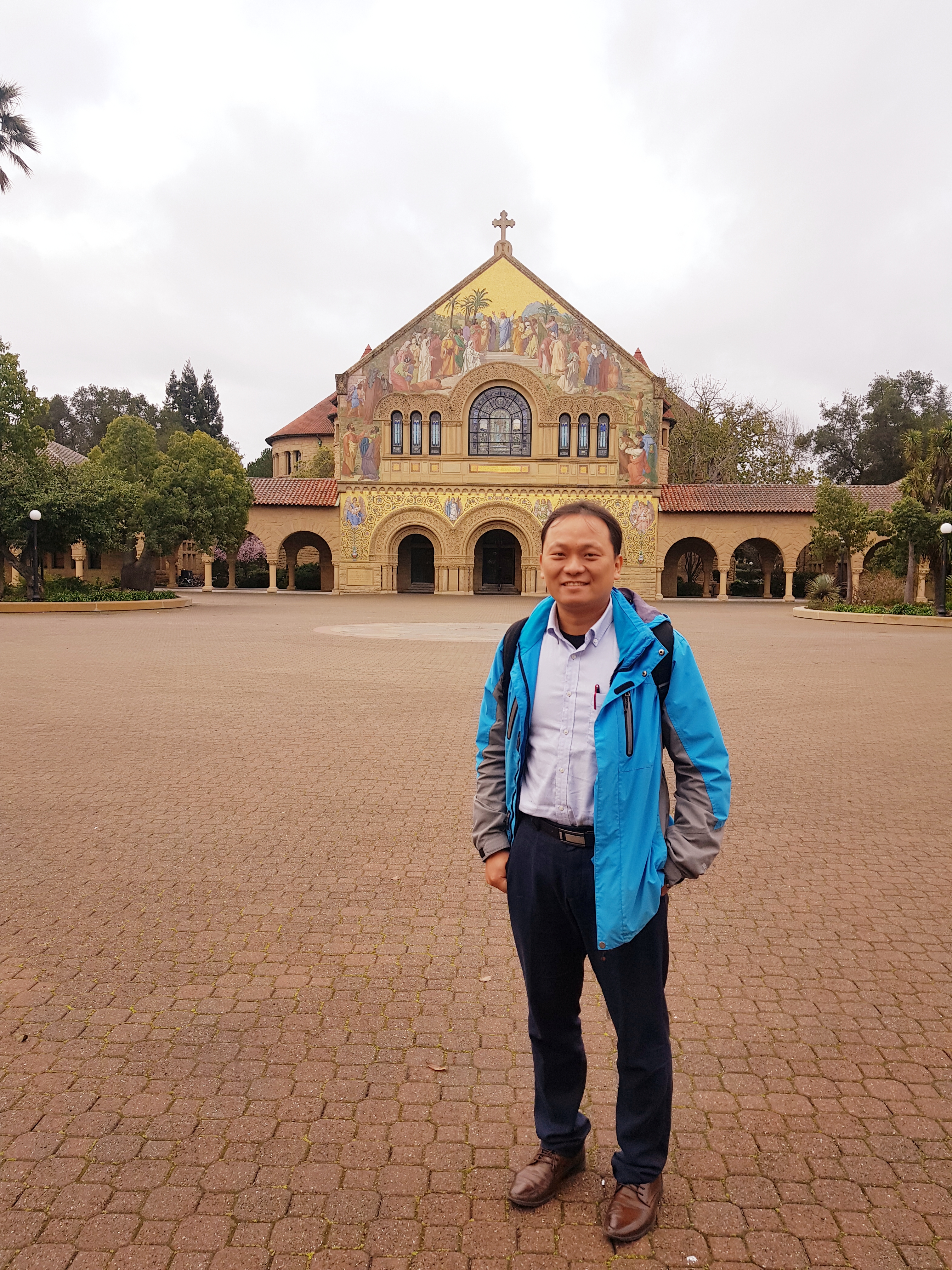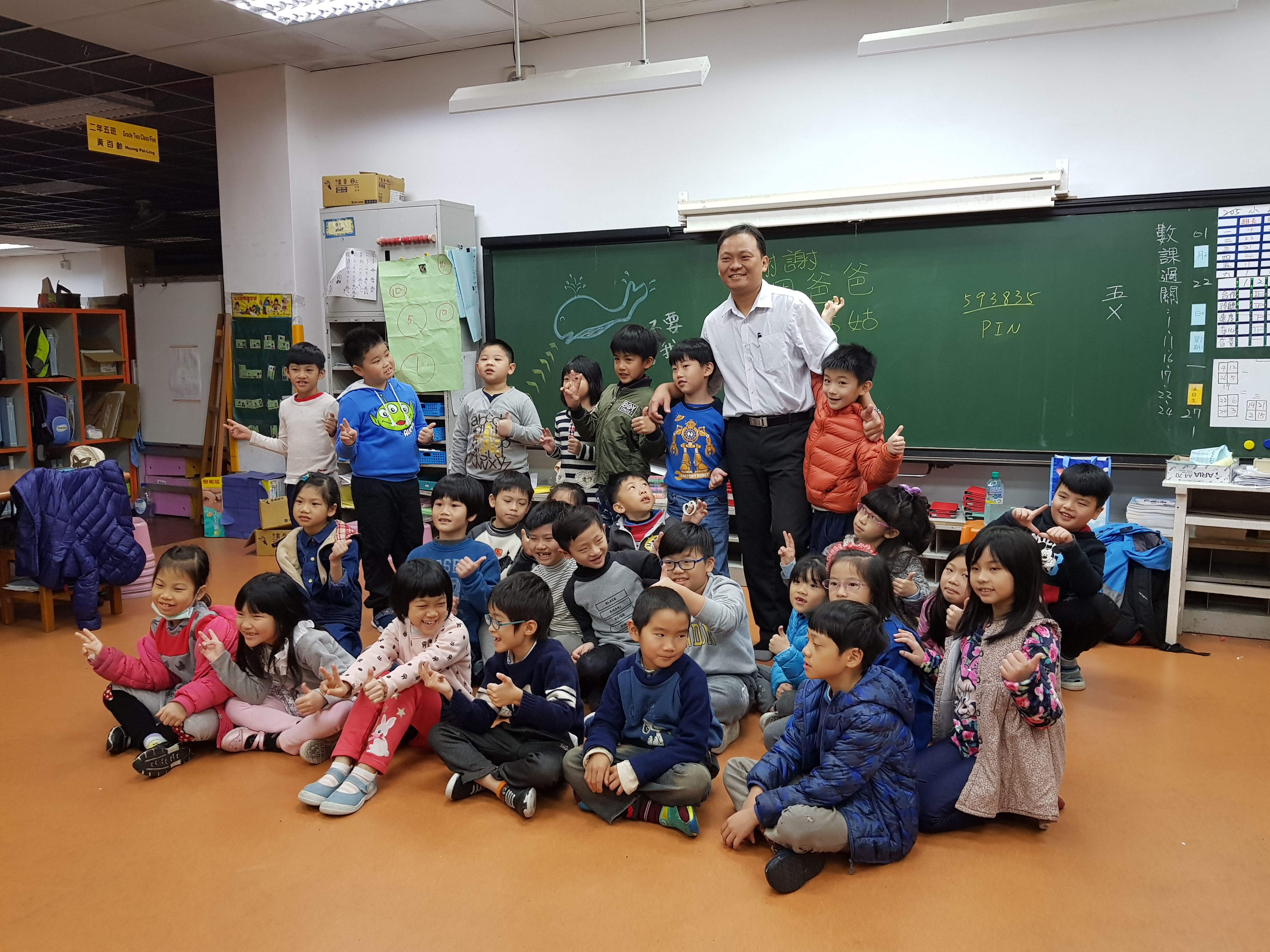 Courses課程
Welcome to join my class 
歡迎來到我的課程
Graduate Institute of Education教育研究所
1. Human Resources Management seminar  人力資源管理專題
2. Advanced statistics 高等統計
3. Marine policy seminar 海洋政策專題
4. Marine popular science seminar 海洋科普專題
5. Learning organization seminar 學習型組織專題
6. Teacher learning community seminar 教師學習社群專題
7. Marine education seminar 海洋教育特論
8.Marine professional cultivation seminar 海洋專業人才培育專題
9. Marine tourism education seminar海洋觀光教育專題
Teacher Education Center 師資培育中心
1. Vocational Education training and career planning 職業教育訓練與生涯規劃  
2. Education statistics 教育統計學
Bachelor degree in ocean cultural and creative design industry海洋文創設計學程
1. Marine humanity and cultural geography field investigation 海洋人文地理實察
Bacholar degree in ocean business mamagement 海洋經營管理學程
1. Human resources management 人力資源管理
General education center 通識課程
1. Marine tourism planning and practicing 海洋觀光規畫與實踐   
Research研究 
NTOU Rays Family focus on marine-related research, include experiential learning, ocean literacy, ocean stewardship, ocean citizenship, evaluation, teacher professional development,  curriculum design, and every discipline of marine education. Of course, you can explore any field you are interested in.   
海大睿思家族研究主要在海洋相關的議題,包括體驗學習、海洋素養、海洋管家精神、海洋公民精神、學習評量、教師專業發展、課程設計以及其他海洋相關的領域。當然,也歡迎你探索你自己的研究興趣。
---
Hope you Have Fun during your learning journey!